BFL CANADA opens a new office in Brossard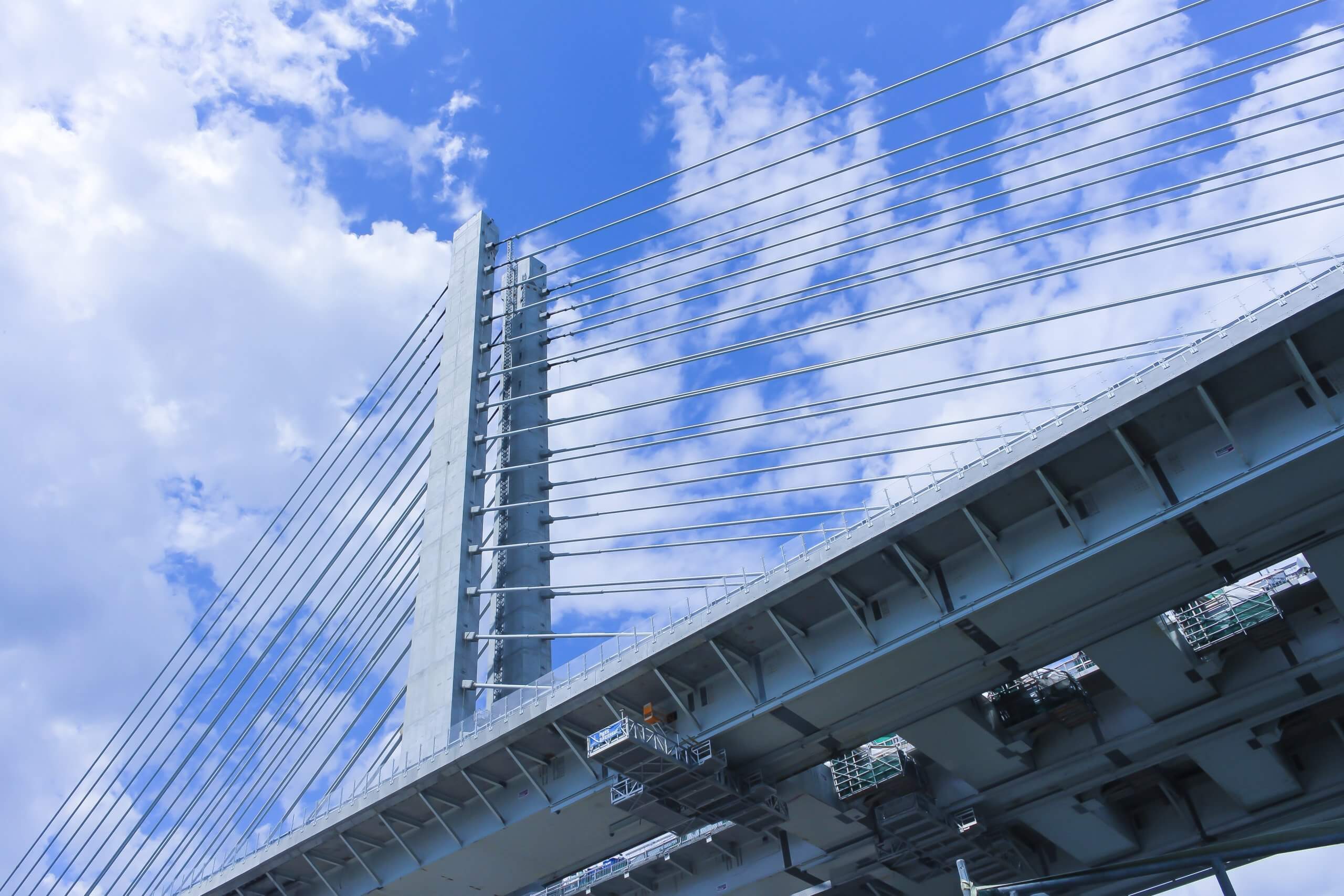 MONTREAL, May 10, 2021—BFL CANADA is pleased to announce the opening of its 22nd office in Canada, located at 4805 Lapinière Boulevard in Brossard, Quebec. It will be headed by Yenni Huynh, Vice President and Team Leader at BFL CANADA.
Located in the heart of the unique "Solar Uniquartier" real estate development, surrounded by national and international companies and close to the future Réseau express métropolitain (REM), this location has been strategically chosen to attract industry talent and develop BFL CANADA's presence in the Montérégie industrial parks.
"My team and I are pleased to represent BFL CANADA in this new sector, and we look forward to integrating our expertise into the region's economic and industrial networks," said Yenni Huynh.
"The opening of this fifth office in Quebec represents the continuation of our expansion strategy across Canada, and I am confident that this presence on the South Shore of Montreal will allow us to continue to increase our market share in various key sectors," added Barry F. Lorenzetti, President, CEO and founder of BFL CANADA.