BFL CANADA announces new partnership with the Montreal Alouettes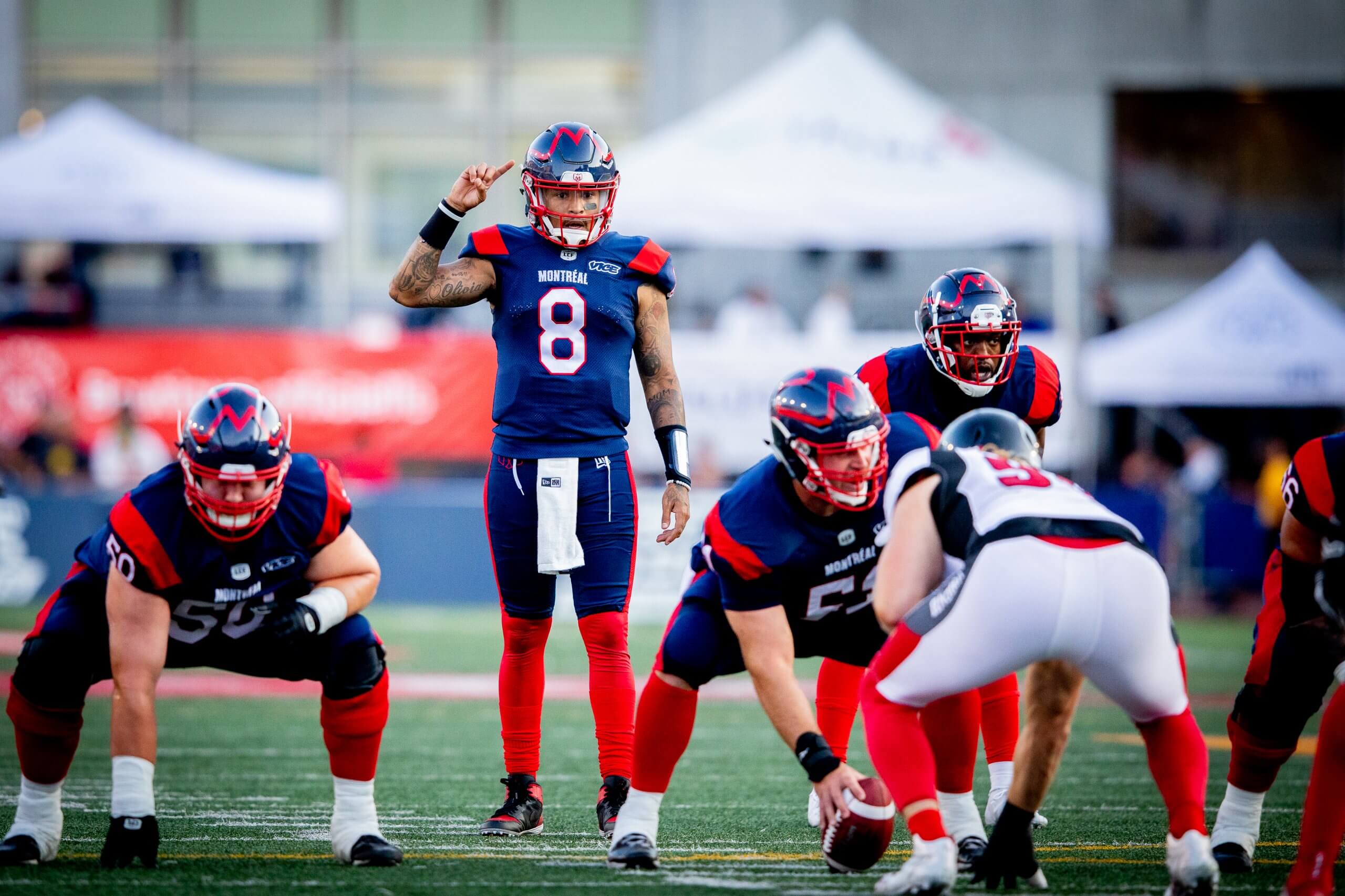 BFL CANADA is excited to announce our new partnership with the Montreal Alouettes!
We are pleased to be teaming up with the legendary Montreal football team to further support high-performance sport in Canada. BFL CANADA believes in supporting our local teams and athletes as well as their amazing fans!
Barry F. Lorenzetti, President, CEO and Founder at BFL CANADA had this say about the partnership, "In both sports and business, discipline, passion, and teamwork allow us to go beyond our limits and accomplish great things. At BFL CANADA, we are not afraid of risk, and we are driven by performance: it is only natural for us to join forces with the Montreal Alouettes team by sharing common vision and values".
Along with this partnership, comes the newly renamed, BFL CANADA Business Club. It will be the ideal place to initiate discussions and foster relationships between clients, partners and employees, throughout the season.