Appointment of Ms. Lisa Giannone as President of BFL CANADA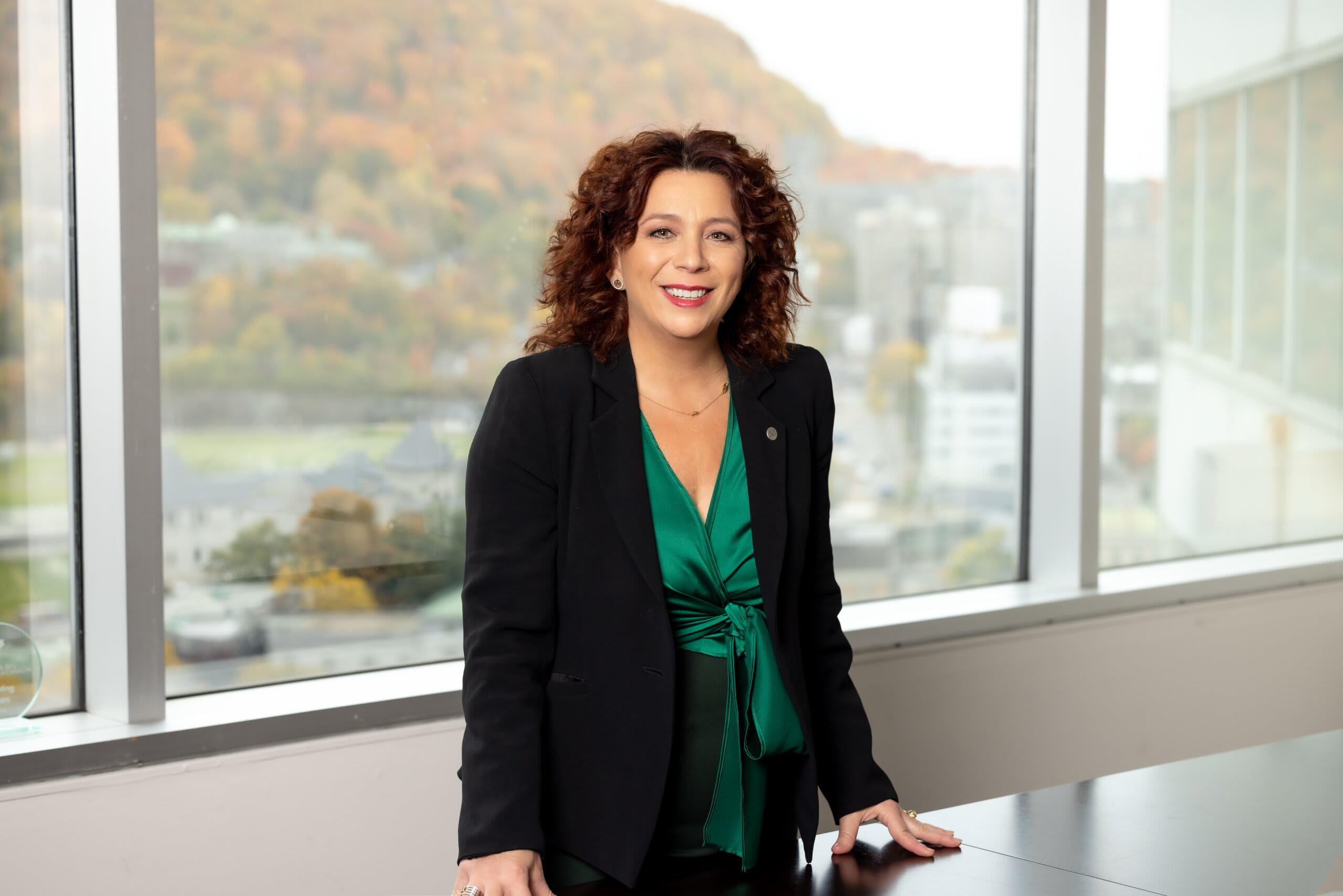 Barry F. Lorenzetti is pleased to announce the appointment of Lisa Giannone as President and Chief Operating Officer at BFL CANADA, effective January 1st, 2023! Barry F. Lorenzetti will continue to serve as CEO and Chairman of the Board of Directors of BFL CANADA.
With over 30 years of experience in the insurance brokerage industry, Lisa Giannone has been with BFL CANADA for 13 years, demonstrating inspirational leadership by successfully addressing many growth-related challenges. Since October 2019, Lisa has been serving as Regional Vice-President of Eastern Canada.
Congratulations Lisa!
To learn more about Ms Giannone's appointment, read our Press Release below.