Appointment of Frédérik Pelaez and Patrick Vena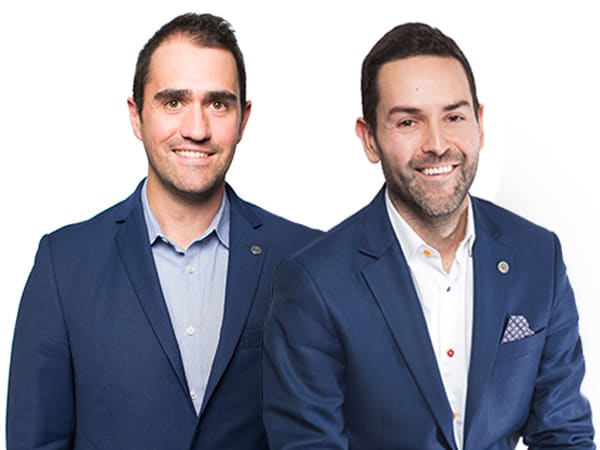 We are pleased to announce the appointments of BFL CANADA's Frédérik Pelaez as Regional Vice-President of Eastern Canada and BFL CANADA's Patrick Vena as Managing Partner of our Montreal Office.
Frédérik has been with BFL CANADA since 2011 and has contributed to expanding the company's presence in Quebec by leading the Greater Montreal area (including the Laval and Brossard offices) as Managing Partner. He has also been instrumental in building out BFL CANADA's risk advisory practice. His strategic mind, recruitment and business development abilities will serve him well as he leads the Eastern Region operations
Patrick who has also been with BFL since 2011, will succeed Frédérik as the new Managing Partner of BFL CANADA's Montreal office. Patrick is currently the Managing Partner leading the Commercial Unit for Montreal. He has played a significant role in building the Commercial Unit, which now encompasses several industry specializations, notably in the forestry, mining, energy and heavy industry sectors.