Announcement — Jessica Gobran joins BFL CANADA as National Practice Leader, Disability Management Consulting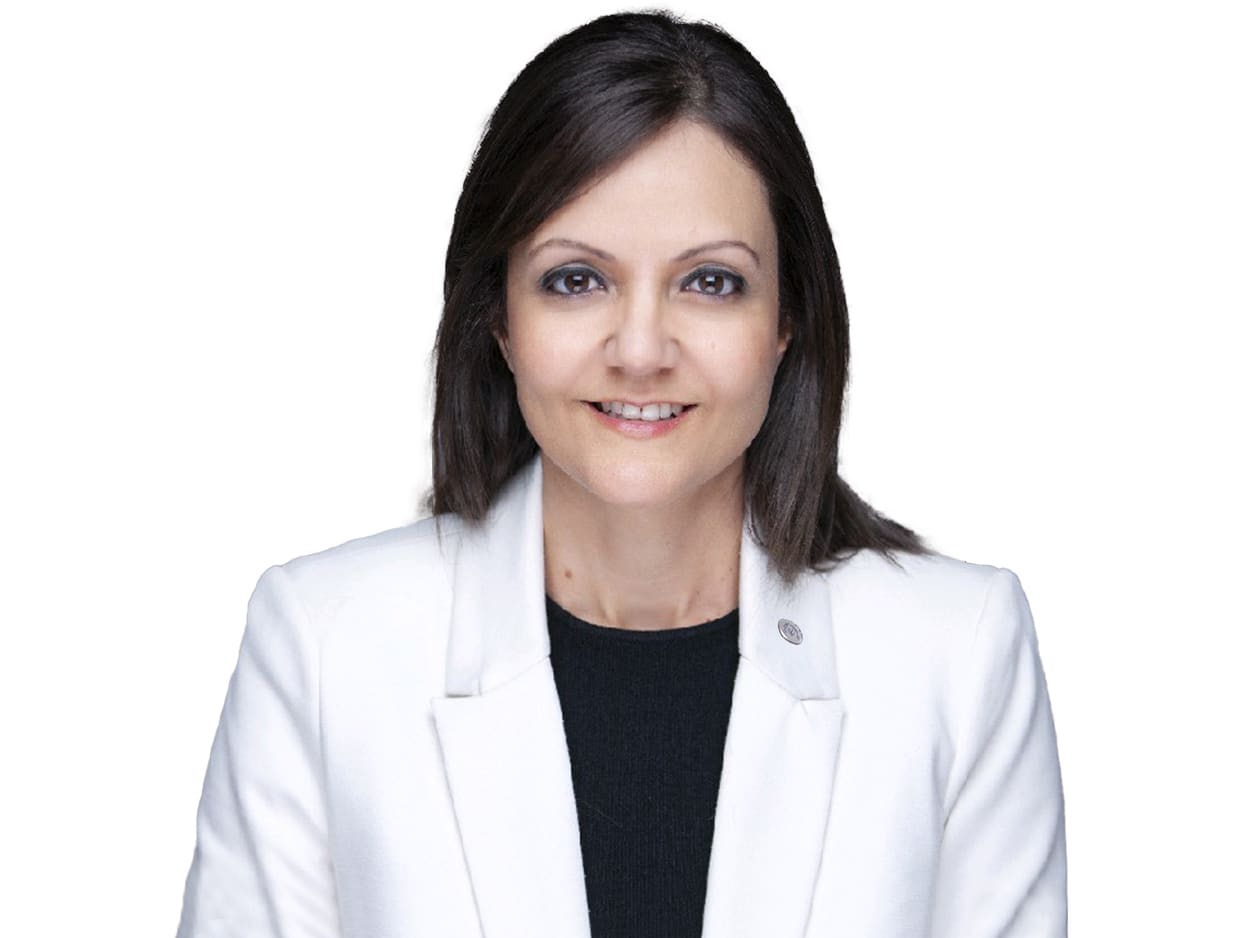 We are pleased to welcome Jessica Gobran as National Practice Leader, Disability Management Consulting for BFL CANADA Benefits.
As part of the evolution of BFL CANADA Benefits' operations and services, it was necessary to expand its expertise to better support its diversified clients with services that meet their increasingly varied needs. It's in this context that BFL CANADA Benefits now offers a new service dedicated to disability management consulting, which will be managed by Jessica.
In this newly formed role, Jessica will be responsible for the success and growth of the disability management consulting practice across Canada. In her role, she will work with our BFL CANADA Benefits team of consultants and will collaborate with its clients to provide innovative, effective and personalized disability management solutions that promote productivity, well-being and inclusivity within our client organizations. Jessica brings fifteen years of experience and held similar positions with a large benefits firm before joining BFL CANADA.
Jessica will be based in the Toronto office, working with the team nationally.
Please join us in welcoming Jessica to the BFL CANADA team!