Andrew Lawrence joins BFL CANADA as Vice-President of the Risk Management Division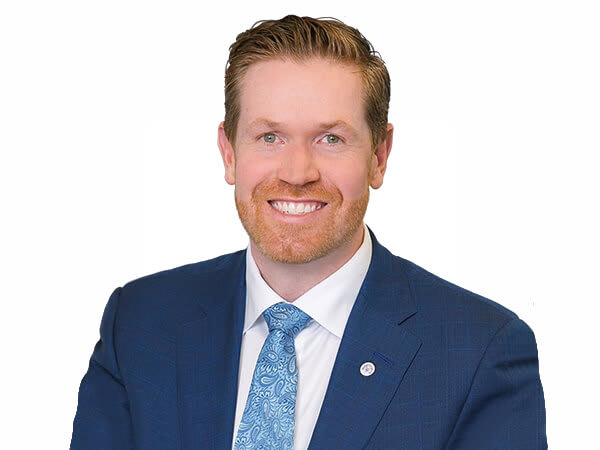 Welcome to BFL CANADA, Andrew Lawrence!
We are pleased to announce the appointment of Andrew Lawrence as Vice-President of the Risk Management Division.
Andrew has been active in the insurance industry for more than 15 years and developed the first seven years of his career within the Risk Management Division of a large global broker, working on a variety of international programs and alternative risk solutions.
In 2012, Andrew joined Chubb where he stewarded brokerage and client relationships for the company. From 2017 to 2021, he managed the National Global Casualty unit, which focused on international casualty placements for risk management clients domiciled across Canada. His team also built alternative risk financing structures for their most notable Canadian risk management clients, including fronting and collateralized auto programs.
Andrew graduated with honours from Queens University with a degree in Applied Economics and gained his FCIP designation in 2014.
Andrew will be based out of our Toronto office.