Alain Lespérance appointed as Senior Vice-President—Global Risk Solutions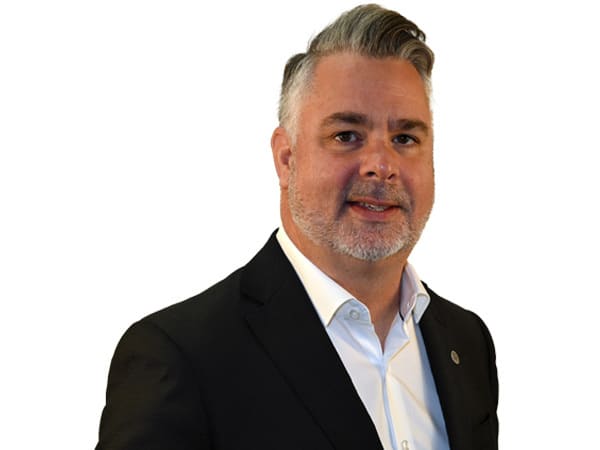 BFL CANADA is pleased to share the appointment of Alain Lespérance as Senior Vice-President—Global Risk Solutions. Based in our Montreal office, he will be a vital asset in shaping and executing strategies for the Eastern region while contributing significantly to BFL CANADA's Montreal Management Committee.
Alain brings over three decades of extensive commercial insurance experience, providing invaluable insights to numerous Quebec, Canadian, and international companies throughout his distinguished career. His previous high-profile strategic roles have equipped him with a wealth of knowledge, particularly in complex risk management within sectors such as manufacturing, biotech, food, and retail, with a specialized focus on contamination and product recall.
Recognized for his outstanding contributions, Alain has been honoured with the prestigious "Sommet Nord" Award of Excellence more than 15 times. His commitment to developing businesses and implementing practical solutions for clients has truly set him apart.
"Alain's strategic role at BFL CANADA will be instrumental in understanding and meeting customer needs, fostering team mobilization, and contributing to the growth of our organization in the region. We are confident that his dedication to fostering partnerships, particularly with European centres of influence, will further elevate our presence and impact.", said Frédérik Pelaez, Regional Vice-President—Eastern Canada.