BFL CANADA: Global leader in strong insurance brokerage solutions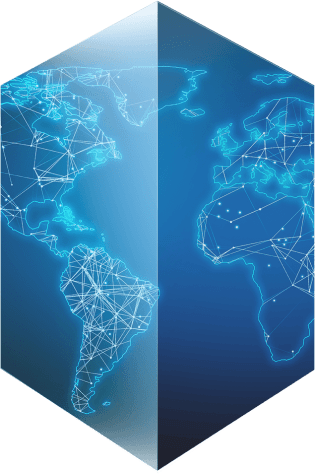 MULTIFACETED INSURANCE EXPERTISE THAT MAKES A DIFFERENCE
Providing customized solutions in all areas of insurance and risk management is what we strive for. Whatever your industry and your business's size, our professionals have only one goal: becoming an entrusted partner that continuously protects your best interests.
We're equipped with deep industry knowledge and extensive expertise that allow us to quantify and manage your potential risks and pinpoint new opportunities for growth. Our complete range of effective commercial insurance brokerage solutions for businesses, professionals, manufacturers, local governments, national and international organizations, and groups and associations is what sets us apart.
THE ART OF MAXIMIZING YOUR CAPITAL AND REDUCING YOUR TOTAL COST OF RISK
At BFL CANADA, anticipating and averting risks that may adversely impact your projects, business and livelihood is in our blood.
Maximizing your capital and reducing your total cost of risk requires in-depth industry knowledge and unique coverage solutions based on your current and future business needs. We aim to provide you just that.
GLOBAL INSURANCE BROKERS YOU CAN RELY ON
As a leading insurance program firm, we make it a point at BFL CANADA to provide you with sustainable solutions that promote strategic growth. By thoroughly assessing your global risks, threats and opportunities, you're left with a clear path that leads to both peace of mind and success.