Insurance Business Canada: Sacha Vaillancourt discusses sports insurance post-pandemic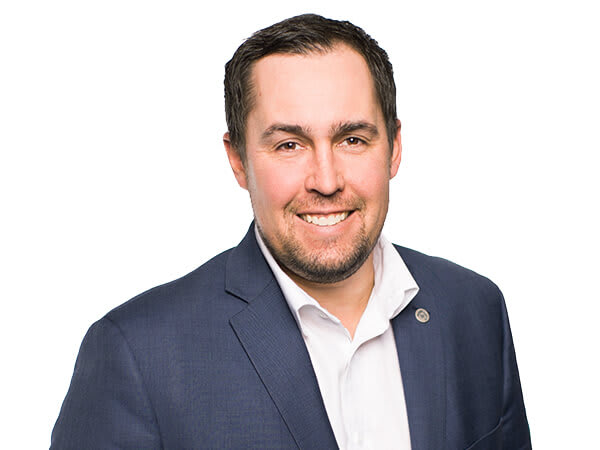 BFL CANADA's Vice-President, Unit Leader – Sports and Leisure and Film, Media and Entertainment, Sacha Vaillancourt, was recently interviewed by Insurance Business Canada to give his insight into what to expect for sports insurance post-pandemic.
The sports sector was hit hard by the pandemic with players and teams unable to compete in events due to travel restrictions and lockdowns, forcing sporting organizations to adapt with many unsure of what they would and wouldn't be covered for. Sacha discusses some of the ways insurers can best help their sporting insureds when it comes to their insurance policies.