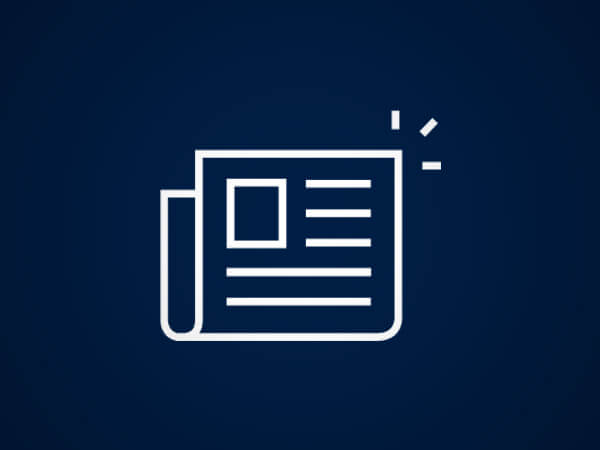 BFL CANADA Opens a New Office in Saskatoon
BFL CANADA is pleased to announce the opening of its 19th office in Canada and first in Saskatchewan.
With a growing population and a thriving business sector, Saskatoon is a vibrant city and a driving force of the Saskatchewan economy. This province possesses a wealth of resources from potash to uranium and oil, as well as a burgeoning life science and technology sector. It is therefore strategic for BFL CANADA to expand into this region. Our Saskatoon team will specialize in agriculture, construction, manufacturing, real estate and transportation.
This new office will be led by Mark Feader who has been appointed Managing Vice-President for the Saskatchewan region. With over 12 years of experience in the insurance industry, Mark will focus on developing this new market for BFL CANADA and expanding our presence in this region.
"We are proud to be in Saskatchewan and we look forward to working with Mark to provide customized solutions in all areas of insurance and risk management. Our professionals have only one objective: becoming an entrusted partner that always protects your best interests." said Barry F. Lorenzetti, President, CEO and Founder of BFL CANADA. "Our goal is to establish new partnerships in Saskatoon as we continue to expand our presence in Canada."