BFL CANADA contributes to the devastating humanitarian crisis unfolding in Ukraine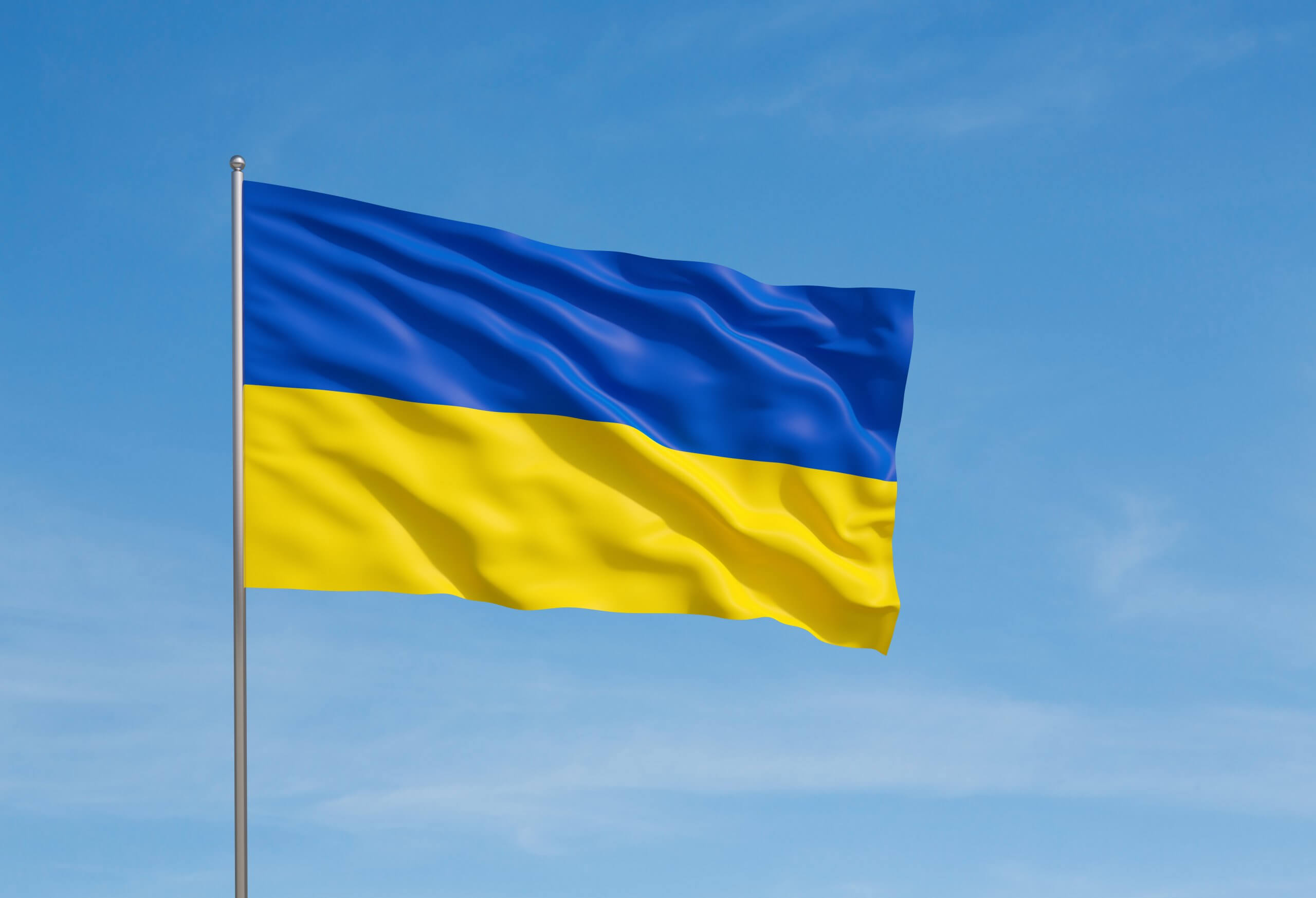 BFL CANADA announced a donation of $100.000 to the Canadian Red Cross Ukraine Humanitarian Crisis Appeal to support humanitarian needs related to the current situation in the country.
The situation for civilians in Ukraine is worsening by the day. The current invasion threatens to displace up to millions of people and cause a humanitarian crisis for those left in the country. BFL CANADA has committed to contributing $50,000, and this is being matched by Barry F. Lorenzetti, President, CEO and Founder, for a total of $100,000 to the Canadian Red Cross to deliver immediate life-saving support. These funds will go directly to providing much-needed support to those impacted by this crisis. This is in keeping with our founder's beliefs and core values.
The International Committee of the Red Cross is working closely with the Ukrainian Red Cross Society to provide emergency assistance and support local hospitals and primary healthcare facilities with medical equipment.
"World leaders must continue to push for de-escalation of conflict, and we, as business leaders, have an obligation to do everything we can to help the people of Ukraine caught in this deadly conflict." said Barry F. Lorenzetti, President, CEO and Founder. In addition to financial support, BFL CANADA will abide by all political and legal sanctions put in place in response to the conflict, and we encourage our industry to do likewise.
As the crisis evolves, our response and ongoing support for Ukraine, its people, communities and our impacted clients will continue. For those wishing to help support relief efforts can donate by visiting the Canadian Red Cross site at redcross.ca or by calling 1-800-418-1111.