TRIUMPH OVER ADVERSITY WHILE MAINTAINING BUSINESS CONTINUITY
When it comes to business disruptions, your organization needs to quickly adapt while maintaining continuous business operations and safeguarding your people and assets.
When developing a pragmatic business resilience framework, we ensure at BFL CANADA that it's aligned with your organizational and strategic objectives and the best practices for business resiliency, including those of the International Organization for Standardization (ISO), the National Fire Protection Association (NFPA) and the Business Continuity Institute (BCI).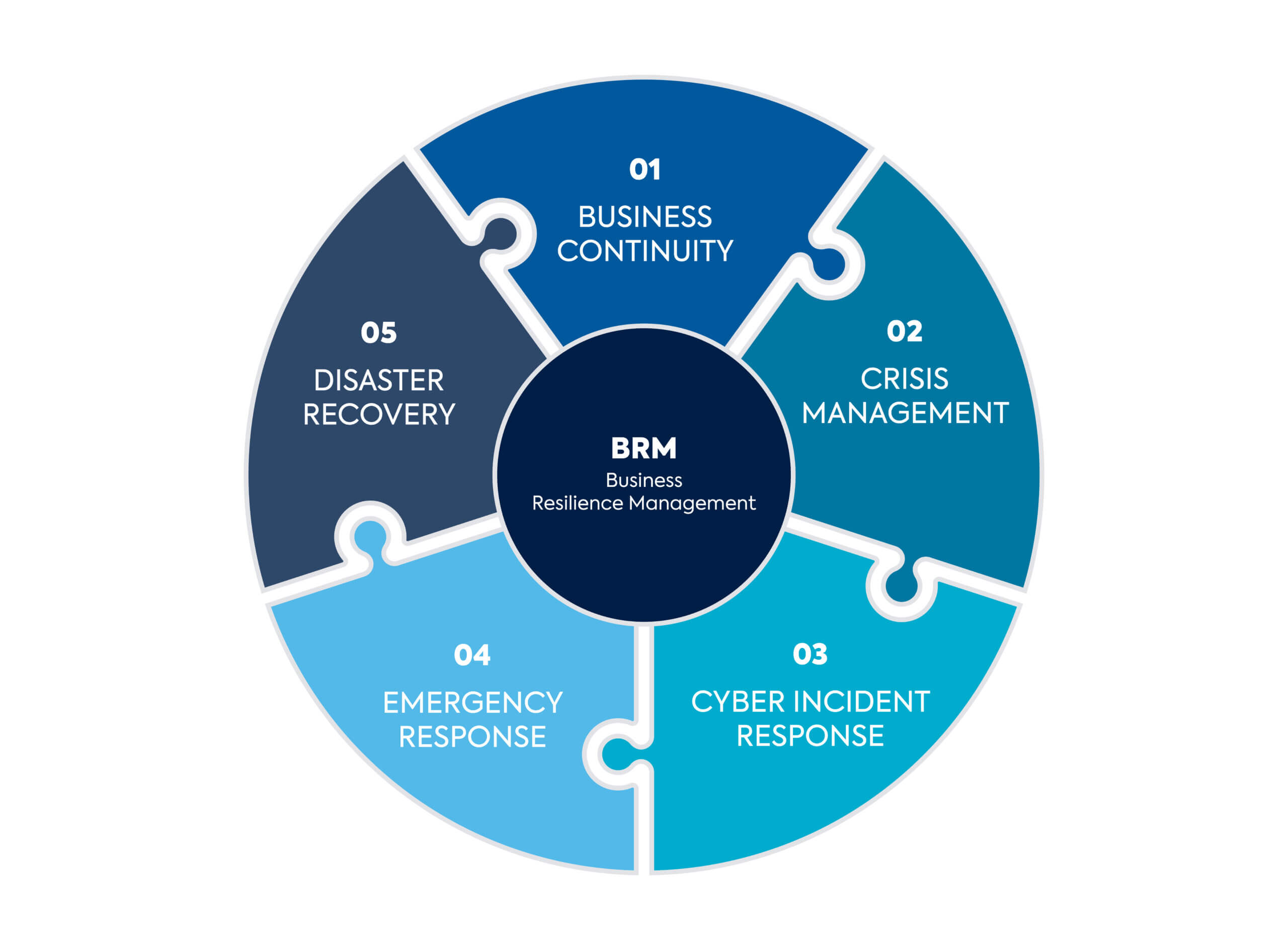 BFL CANADA is equipped to support your company in the implementation of various elements that can make up for a strong business resilience management framework.
Discover your coverage solutions
Cyber Incident Response (CIR)
Plan formulation and development
Business continuity risk assessments
Representatives available across Canada
The BFL CANADA advantage in a competitive market
BFL CANADA has achieved extraordinary growth because of our consistent ability to perform and deliver due to our expertise, professionalism and dedication, as well as our entrepreneurial culture. This culture and work ethic have driven our growth and attracted organizations with which we have established meaningful and mutually beneficial partnerships.
INDEPENDENT AND CANADIAN OWNED
RISK ADVISORY PROFESSIONALS
WHY DOING BUSINESS WITH BFL CANADA IS IN YOUR BEST INTEREST?
We are insurance brokers, we don't work for an insurance company.
We negotiate on your behalf to get the best protection, rate and deductibles.
We work with you to develop tailor-made solutions adapted to your reality.
We deal with all major insurers that specialize in your industry.
We have offices across Canada to meet your local needs and partners in over 140 countries for your global ambitions.
We are solution seekers for companies of all sizes and every industry.
At BFL CANADA, we help our clients get peace of mind. Most insurance policies require various insurance companies to share the risk. As your insurance broker, we are able to canvass the insurance marketplace, approach financially sound insurers and always act in your best interest.
Ready to take on the next step?