Insurance Brokerage for the Manufacturing Sector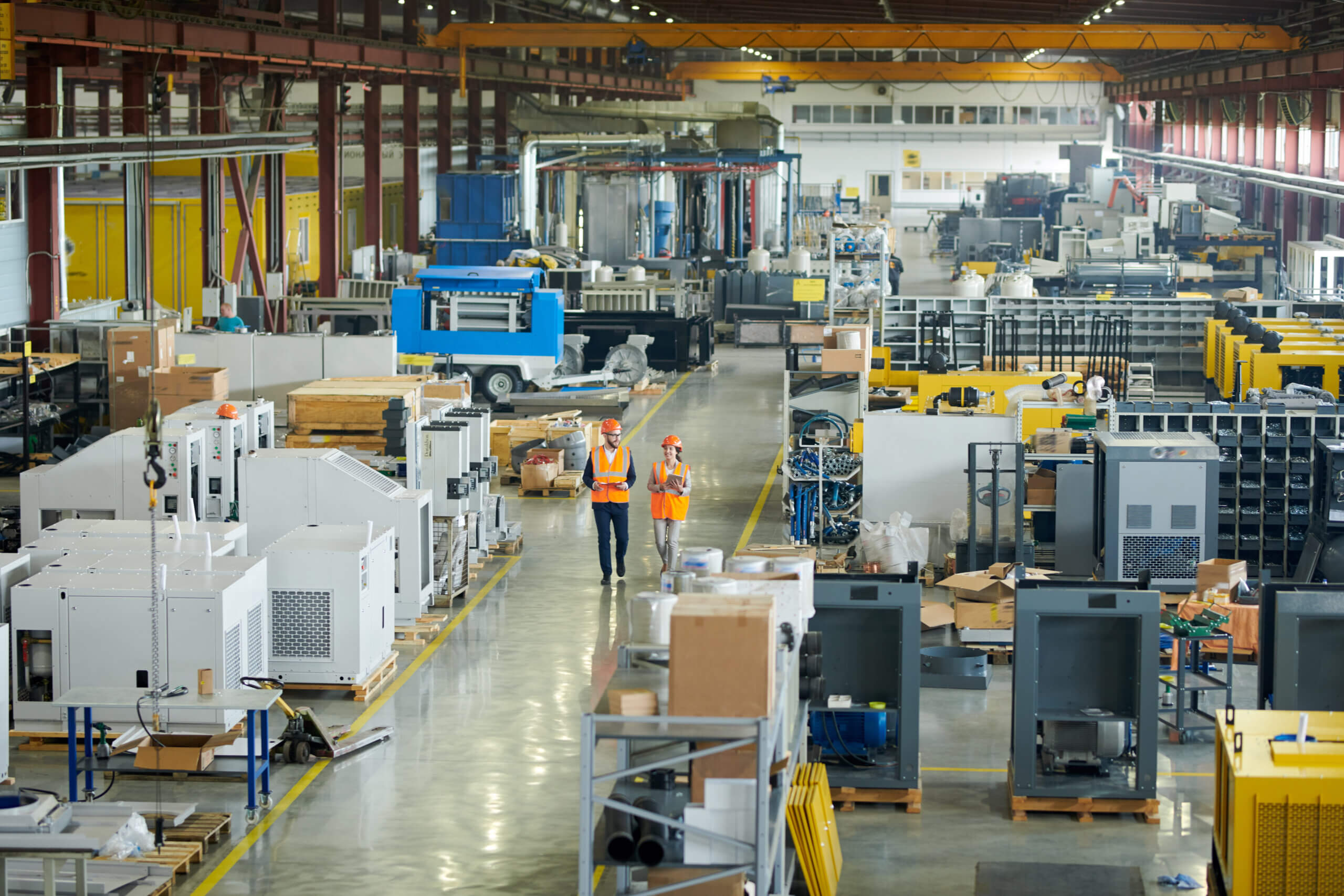 Risk management for today's manufacturers
As the head of a manufacturing plant, your top priorities are the safety of your people and quality assurance. With every regulation comes a different subset of checklists you must abide to remain operational and commercially viable, whether your manufacturing metals, electric optic devices or industrial technologies. To help you remain competitive and to protect your assets, BFL CANADA's advisors can provide a risk assessment based on their in-depth knowledge of both the manufacturing industry and your business.
To initiate a strong coverage strategy that works in your favour, it's crucial to recognize from the get-go all the unforeseen threats that could potentially leave you blindsided. At BFL CANADA, our vantage point allows you to avoid those unpleasant surprises.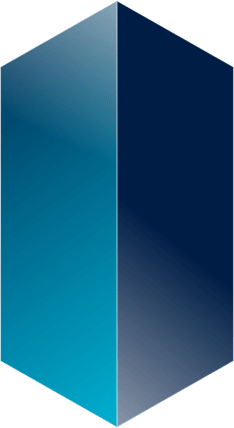 See the blind sides of your risks from every angle
Let's build a custom insurance solution
At BFL CANADA, our specialized insurance and risk management team can create an insurance program tailored to your unique exposures and operations in the manufacturing industry using these insurance coverage solutions.
Your team of local advisors
BFL CANADA has achieved extraordinary growth because of our consistent ability to perform and deliver due to our expertise, professionalism and dedication, as well as our entrepreneurial culture. This culture and work ethic have driven our growth and attracted organizations with which we have established meaningful and mutually beneficial partnerships.