Crop and Stock, CBD and Cannabis Production Insurance

Get the coverage you need in a burgeoning industry
Worrying about your crop is your priority as a cannabis business owner. But what about transportation, financing, inspections, product liability and other daily challenges today's cannabis industry faces? Through strategic risk management, you can find the protection you need to navigate a myriad of legal situations while ensuring that your business continues to prosper.
Because unexpected hazards can thwart growth and success, it's vital to pinpoint them at the outset of your risk management strategy. To avoid getting blindsided, BFL CANADA can help you detect them before they become an unresolvable issue that stands in your way.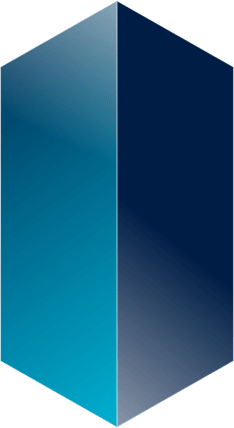 See the blind sides of your risks from every angle
INFRASTRUCTURE UPDATE COSTS
RISING TRANSPORTATION FEES
Let's build a custom insurance solution
Whether you're looking to make a splash locally or globally, BFL CANADA is your best ally when it comes to assessing and managing the risks inherent in your market exposure. From seed to harvest and sales, our custom protection solutions are designed to help you tap into a wealth of untapped possibilities.
Coverage in the United States is still very challenging because cannabis is still illegal at the federal level. This prevents most insurers and banks based in the United States from participating in the risk. This also applies to the financing of premiums. That said, our reach through international partnerships with Lockton Global LLP allows us to potentially help bridge some of the challenges with the U.S. Market where permitted by law.
DIRECTORS AND OFFICERS LIABILITY AND EXECUTIVE RISKS
DIRECTORS AND OFFICERS LIABILITY AND EXECUTIVE RISKS
Accessible for companies domiciled in Canada without sales in the United States.
Provides you solutions to cover the risks of the product from start to finish. This includes compliance certification as well as construction policies for base-level facilities and a full range of seed coverage for sale, including but not limited to:
marijuana medical clinics;
processors and manufacturers;
owners and landlords of growing/related facilities;
cannabis industry consultants;
research and development as well as testing laboratories;
clinical trials, medical facilities dedicated to cannabis (physicians and clinics), and
medical professional errors.
Your team of local advisors
BFL CANADA has achieved extraordinary growth because of our consistent ability to perform and deliver due to our expertise, professionalism and dedication, as well as our entrepreneurial culture. This culture and work ethic have driven our growth and attracted organizations with which we have established meaningful and mutually beneficial partnerships.